Winemaking Blog
Bon Courage
Located in the heart of the beautiful Robertson valley – a valley...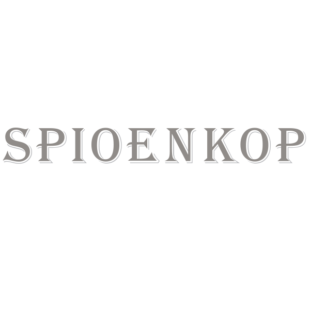 Spioenkop
Nestled in the heart of the Elgin Valley, Spioenkop Wines was...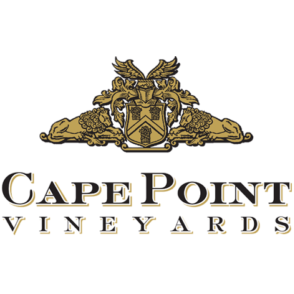 Cape point vineyards
Cape Point Vineyards is a family owned, female driven Vineyard...

Olifantsberg
The Olifantsberg family vineyards and winery is are located on the...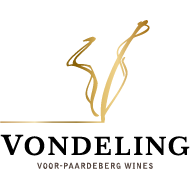 Vondeling wines
Vondeling traces its origin back to 1704 when this piece of land...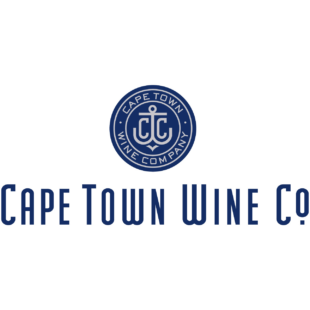 Cape town wine company
A brand by Cape Point Vineyards. The passionate team of young...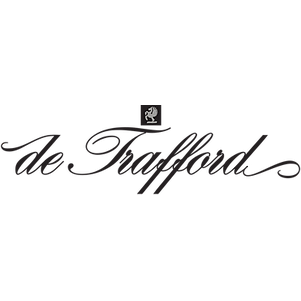 De Trafford Winery
De Trafford Winery is situated on the beautiful Mont Fleur farm...

Sijnn Wines
A beautiful pioneering wine estate in the middle of nowhere. Sijnn...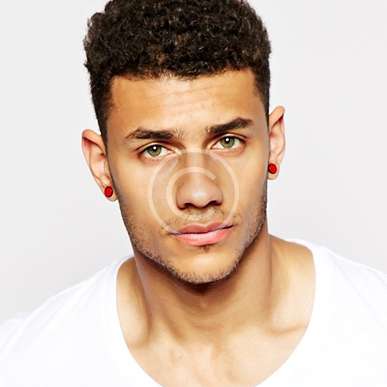 Mark Chapman
Manager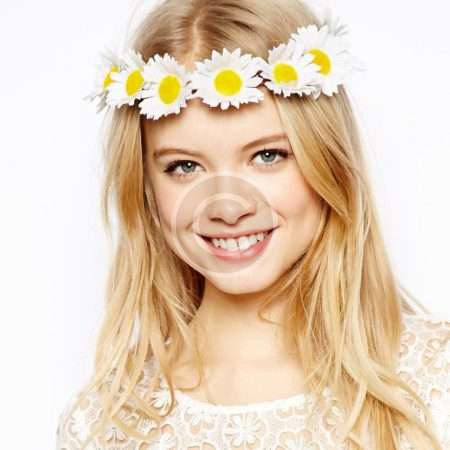 Miki Williams
Agriculturist
Our Authors
We are a small family winery adhering to principles of quality wine making. We firmly believe that the wine we make is capable of competing with world famous brands. Our wine is a combination of hard work of our wine makers and the unique terroir; it's thoroughness on each stage of wine making and usage of up-to-date techniques, as well as it's an environmental management and respect to our customers.
I am definitely a fan of Wine House! The overall atmosphere is relaxedl. Out of other wineries we visited, Wine House was our last stop and ended being my favorite.
Purchase