Winemaking Blog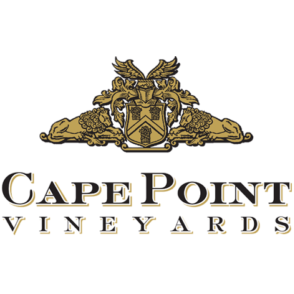 Cape point vineyards
Cape Point Vineyards is a family owned, female driven Vineyard...
The menu includes naturally gluten-free food, such as meat, fish, nuts, legumes, fruit, vegetables...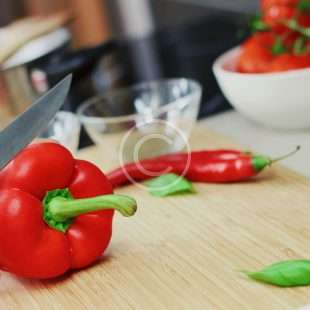 Organically Grown
Organic farming is a form of agriculture that relies on techniques...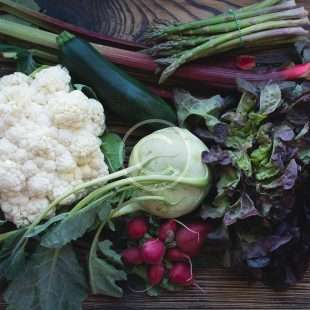 Fresh Food Only
Our restaurant serves meal cooked from fresh and organically grown...
Save time and skip the line! Now you can place your order online right on our website or through our...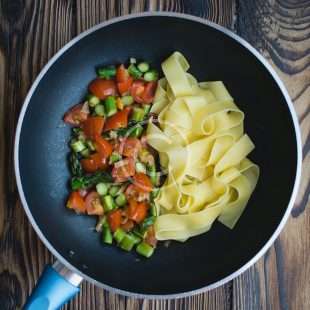 Pasta Favorites
The art of pasta making and the devotion to the food as a whole...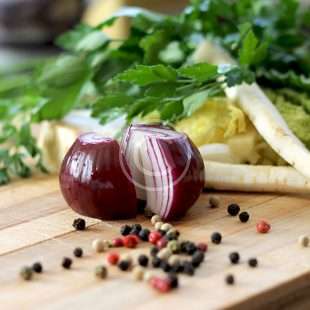 Housemade Dishes
Our quick and healthy housemade supper recipes will keep you fit...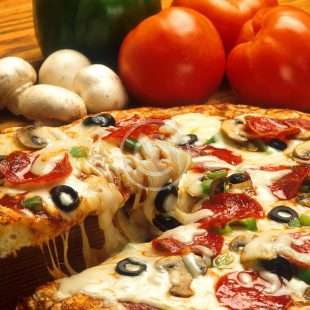 Food Philosophy
My philosophy to food and healthy eating has always been about...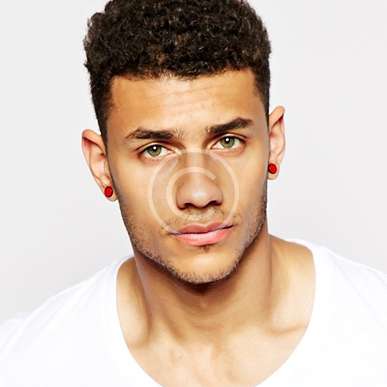 Mark Chapman
Manager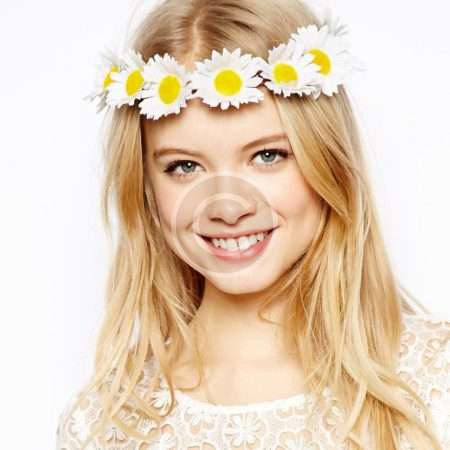 Miki Williams
Agriculturist
Our Authors
We are a small family winery adhering to principles of quality wine making. We firmly believe that the wine we make is capable of competing with world famous brands. Our wine is a combination of hard work of our wine makers and the unique terroir; it's thoroughness on each stage of wine making and usage of up-to-date techniques, as well as it's an environmental management and respect to our customers.
I am definitely a fan of Wine House! The overall atmosphere is relaxedl. Out of other wineries we visited, Wine House was our last stop and ended being my favorite.
Purchase