Bon Courage
Located in the heart of the beautiful Robertson valley – a valley...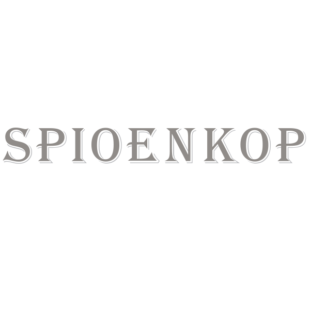 Spioenkop
Nestled in the heart of the Elgin Valley, Spioenkop Wines was...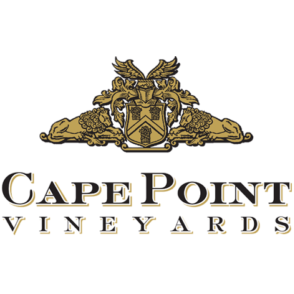 Cape point vineyards
Cape Point Vineyards is a family owned, female driven Vineyard...

Olifantsberg
The Olifantsberg family vineyards and winery is are located on the...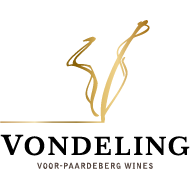 Vondeling wines
Vondeling traces its origin back to 1704 when this piece of land...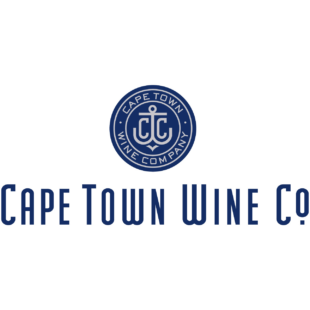 Cape town wine company
A brand by Cape Point Vineyards. The passionate team of young...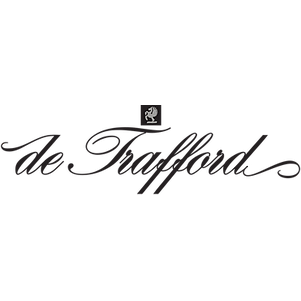 De Trafford Winery
De Trafford Winery is situated on the beautiful Mont Fleur farm...

Sijnn Wines
A beautiful pioneering wine estate in the middle of nowhere. Sijnn...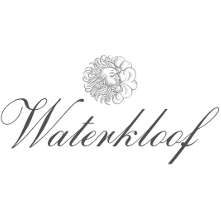 Waterkloof wine estate
Founded by Paul Boutinot in 2004, Waterkloof is a family-owned...