Located in the heart of the beautiful Robertson valley – a valley of wines and roses – lies Bon Courage Estate, home to some of South Africa's finest wines and
Nestled in the heart of the Elgin Valley, Spioenkop Wines was established in 2008 with Koen Roose as winemaker. With several awards and accolades under their belt, Spioenkop produces wines
Cape Point Vineyards is a family owned, female driven Vineyard that is uniquely located in Noordhoek on the Cape Peninsula, where it is set rather majestically against the slopes of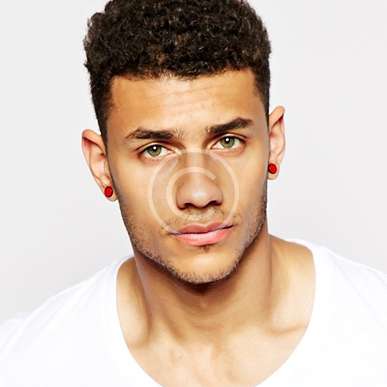 Mark Chapman
Wine-maker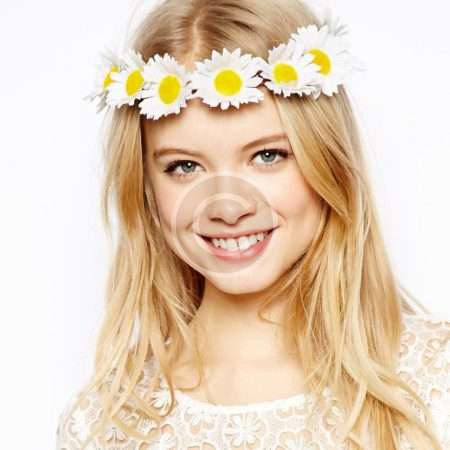 Miki Williams
Manager
our team
We are a small family winery adhering to principles of quality wine making. We firmly believe that the wine we make is capable of competing with world famous brands. Our wine is a combination of hard work of our wine makers and the uniqueness of terroir; it's thoroughness on each stage of wine making and usage of up-to-date techniques, as well as it's an environmental management and respect to our customers.
For the wine to become a premium quality we use only the best grapes harvested manually, we transport them in small portions to avoid damage when transit, as well as we use cooling, cold maceration and crushing before compression.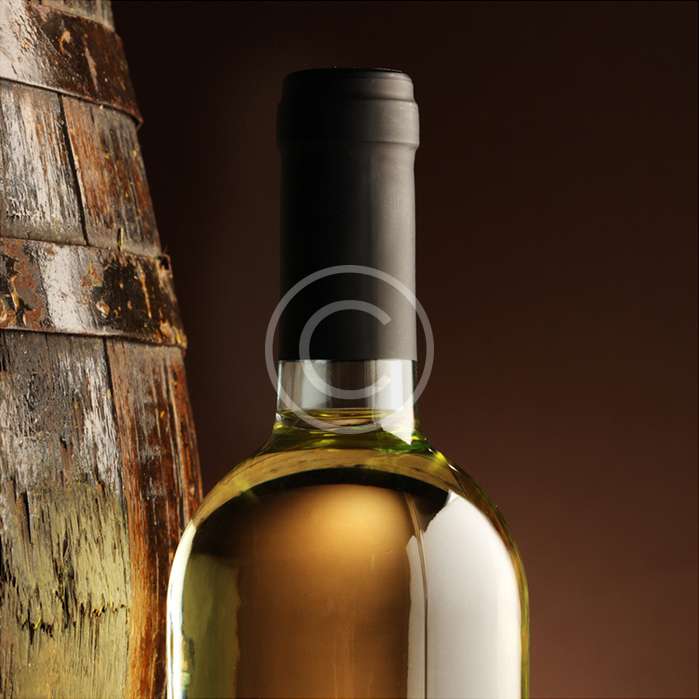 nvestment wine, like gold bullion, rare coins, fine art, and collectible trading cards, is an alternative investment other than the traditional financial holdings of stocks, bonds, cash, or real estate.
The menu includes naturally gluten-free food, such as meat, fish, nuts, legumes, fruit, vegetables, potatoes, pseudocereals (in particular amaranth, buckwheat, chia seed, quinoa), only certain cereal grains (corn, rice, sorghum),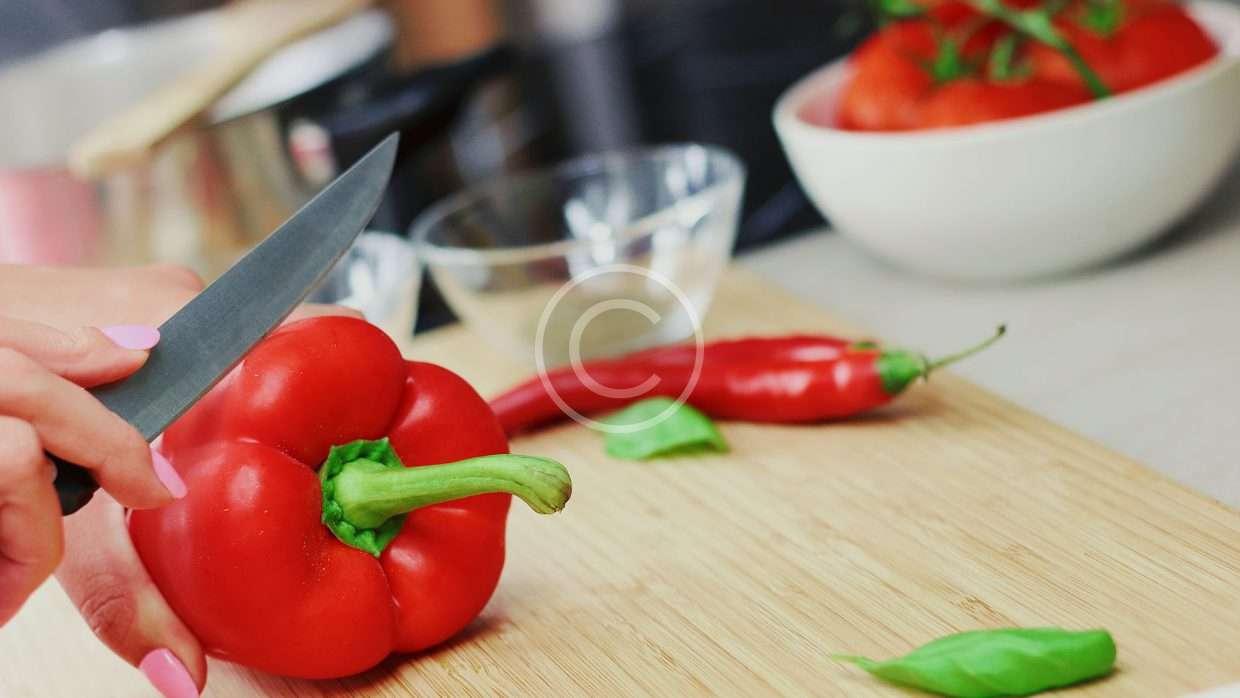 Organic farming is a form of agriculture that relies on techniques such as crop rotation, green manure, compost, and biological pest control. Depending on whose definition is used, organic farming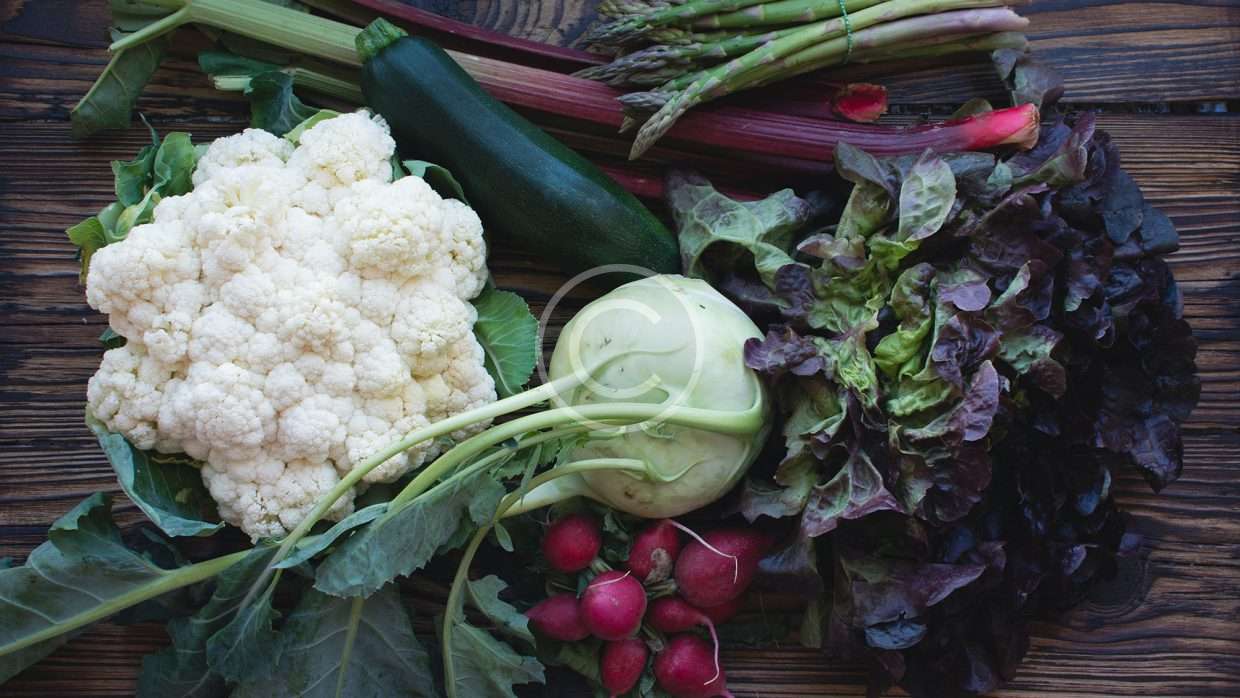 Our restaurant serves meal cooked from fresh and organically grown produce only.
Save time and skip the line! Now you can place your order online right on our website or through our mobile app. Simply select your location from the drop down list.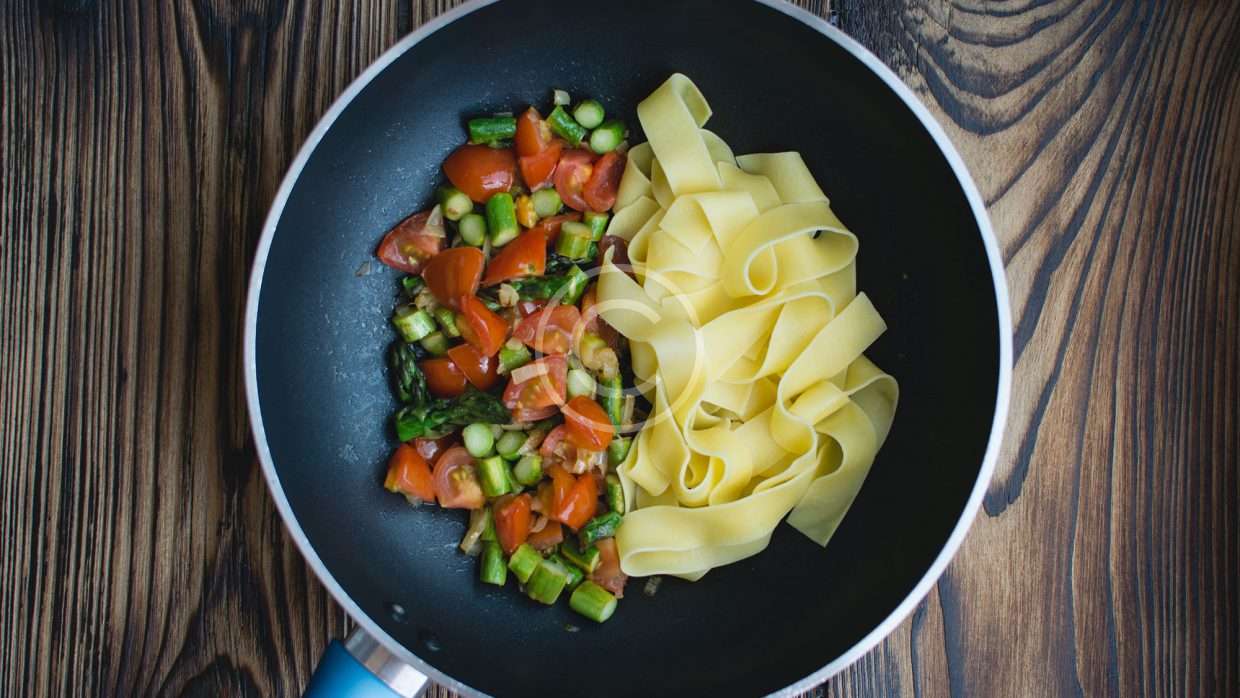 The art of pasta making and the devotion to the food as a whole has evolved since pasta was first conceptualized. "It is estimated that Italians eat over sixty pounds of pasta per person, per year, easily beating Americans, who eat about twenty pounds per person." Pasta is so beloved in the nation of Italy that individual consumption exceeds the average production of wheat of the country…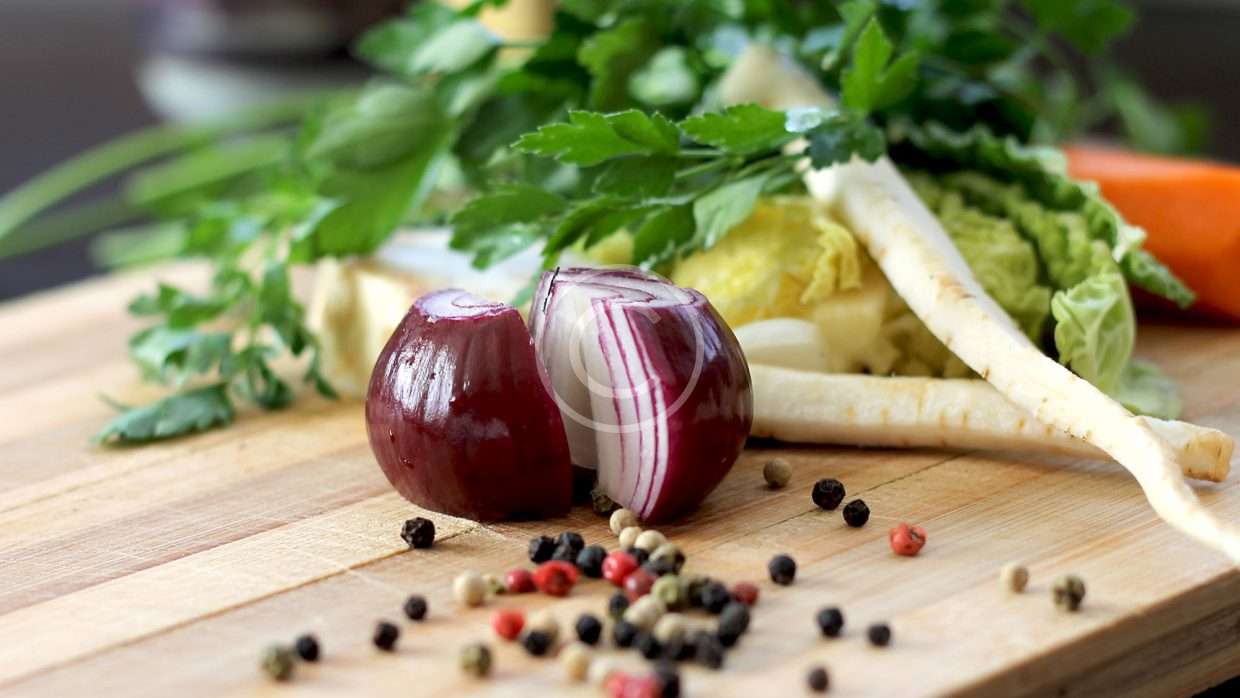 Our quick and healthy housemade supper recipes will keep you fit and healthy. When you need to get dinner ready in a flash, chicken is a great go-to main course. Keep it healthy and delicious with these easy, low-calorie chicken recipes. They're perfect for rushed weeknights and relaxing weekends alike.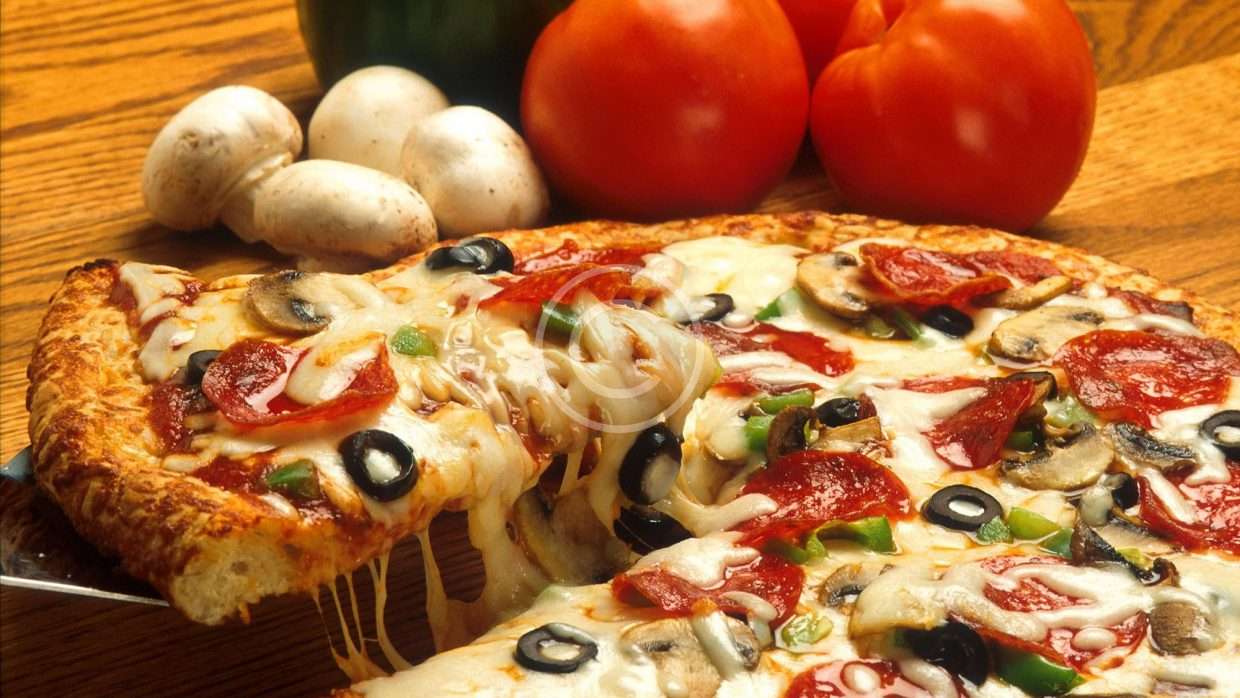 My philosophy to food and healthy eating has always been about enjoying everything in a balanced, and sane way. Food is one of life's greatest joys yet we've reached this really sad point where we're turning food into the enemy, and something to be afraid of…