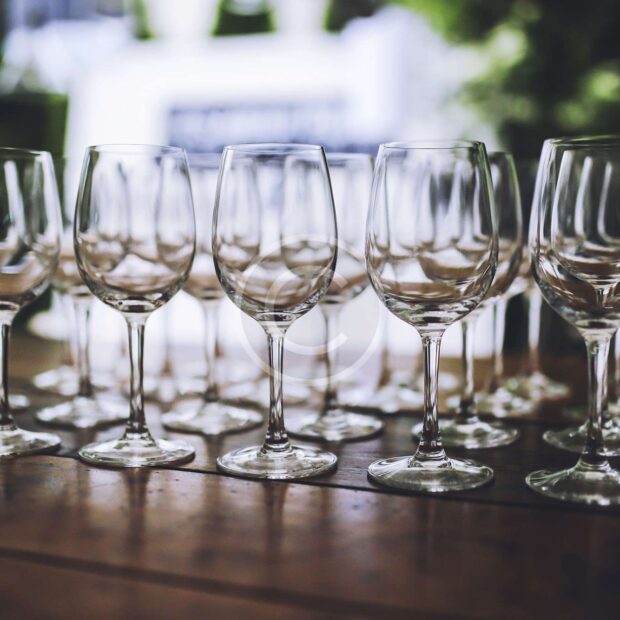 Vintages in Winemaking
Vintage, in winemaking, is the process of picking grapes and...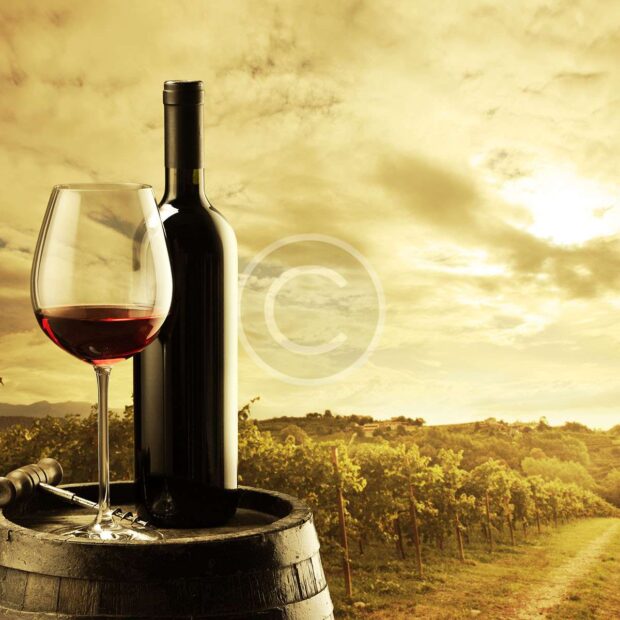 Alternative Wine Closure
Alternative wine closures are substitute closures used in the wine...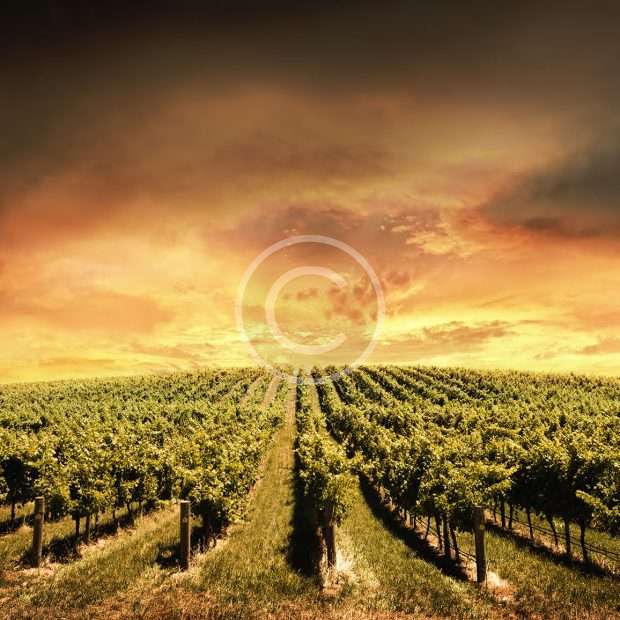 Early Wines in the Americas
Alcoholic beverages were made by indigenous peoples of the...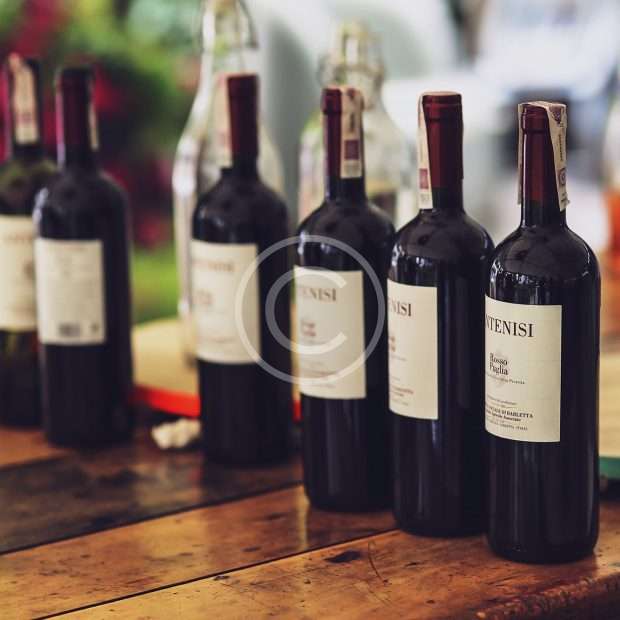 Viticulture and Winemaking in...
In ancient times, the reputation of a wine depended on the region...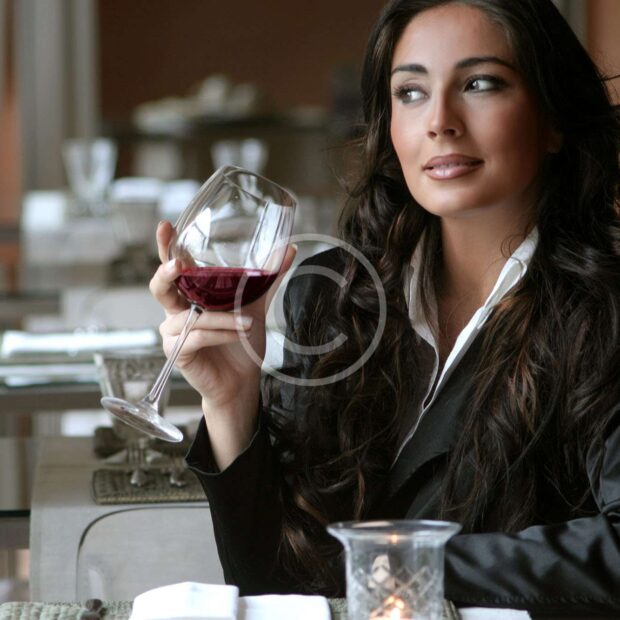 History of Noble Riesling
Riesling has a long history, and there are several written...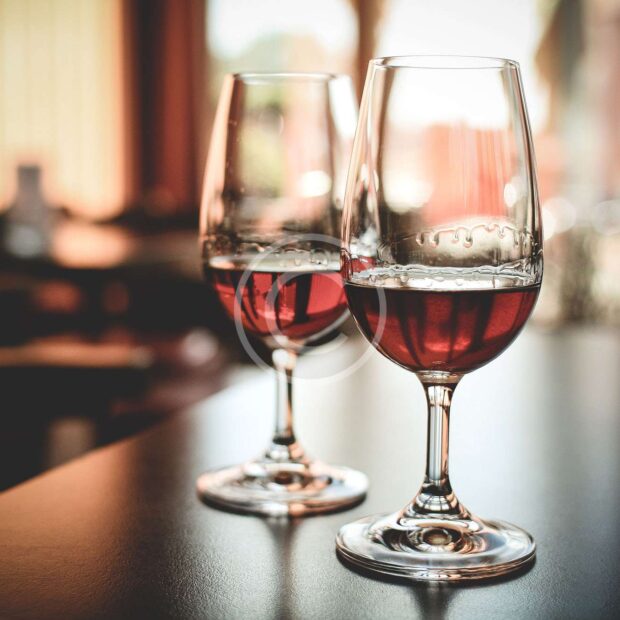 Non-Grape Based Wine
Fruit wines are fermented alcoholic beverages made from a variety...