Bon Courage
Located in the heart of the beautiful Robertson valley – a valley...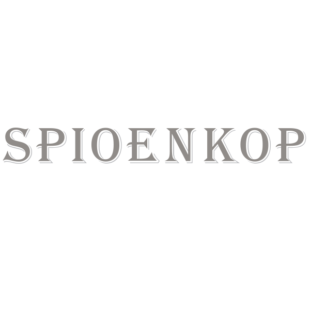 Spioenkop
Nestled in the heart of the Elgin Valley, Spioenkop Wines was...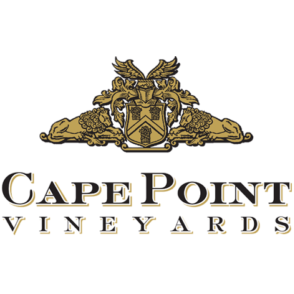 Cape point vineyards
Cape Point Vineyards is a family owned, female driven Vineyard...

Olifantsberg
The Olifantsberg family vineyards and winery is are located on the...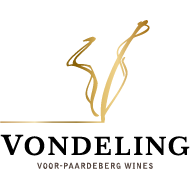 Vondeling wines
Vondeling traces its origin back to 1704 when this piece of land...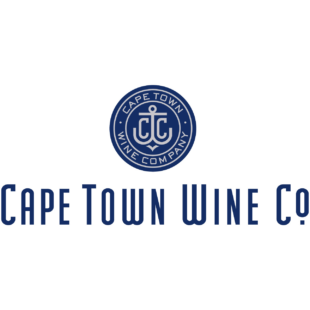 Cape town wine company
A brand by Cape Point Vineyards. The passionate team of young...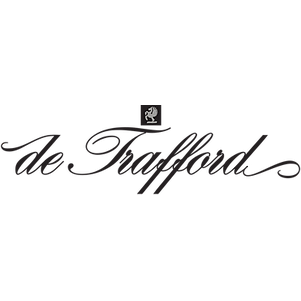 De Trafford Winery
De Trafford Winery is situated on the beautiful Mont Fleur farm...

Sijnn Wines
A beautiful pioneering wine estate in the middle of nowhere. Sijnn...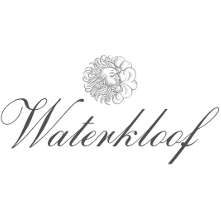 Waterkloof wine estate
Founded by Paul Boutinot in 2004, Waterkloof is a family-owned...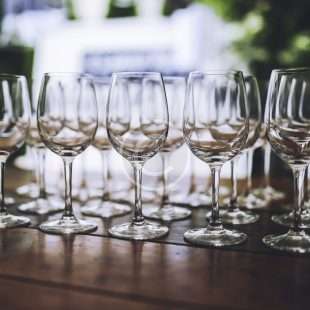 Vintages in Winemaking
Vintage, in winemaking, is the process of picking grapes and...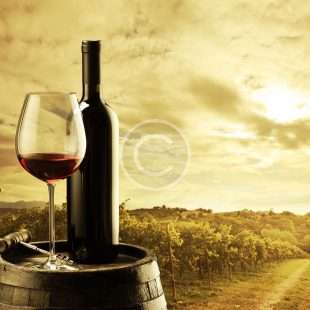 Alternative Wine Closure
Alternative wine closures are substitute closures used in the wine...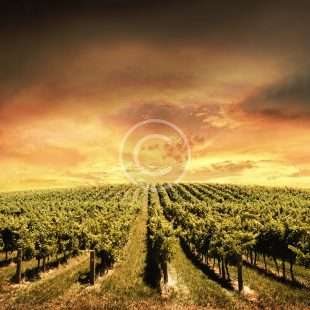 Early Wines in the Americas
Alcoholic beverages were made by indigenous peoples of the...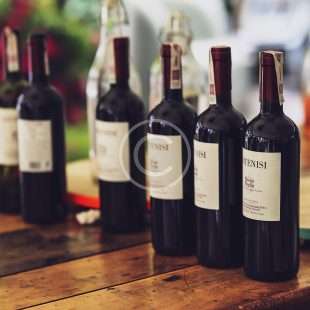 Viticulture and Winemaking in...
In ancient times, the reputation of a wine depended on the region...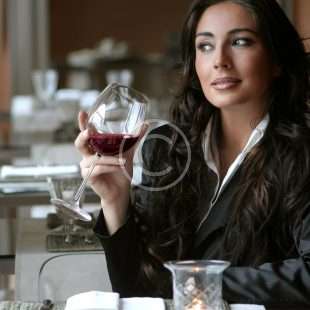 History of Noble Riesling
Riesling has a long history, and there are several written...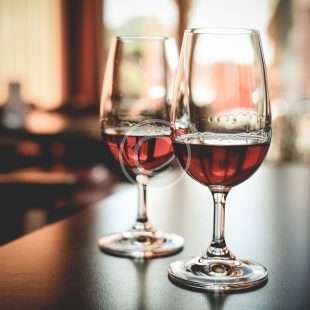 Non-Grape Based Wine
Fruit wines are fermented alcoholic beverages made from a variety...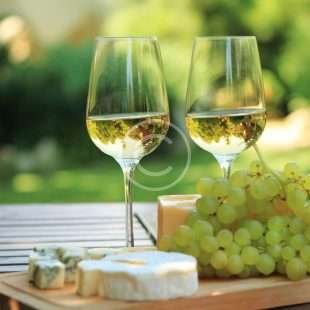 New World Wines in Industrial Age
Vine cuttings from the Cape of Good Hope were brought to the penal...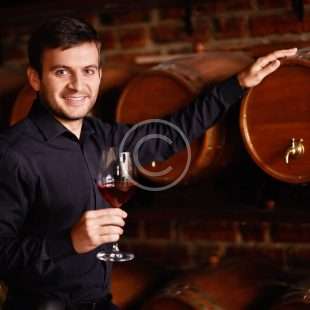 How We Got to Know About Wine
Archaeological evidence has established the earliest-known...